Home Backyard cricket set
Backyard Cricket Set
Product Code: BBYCS_GFL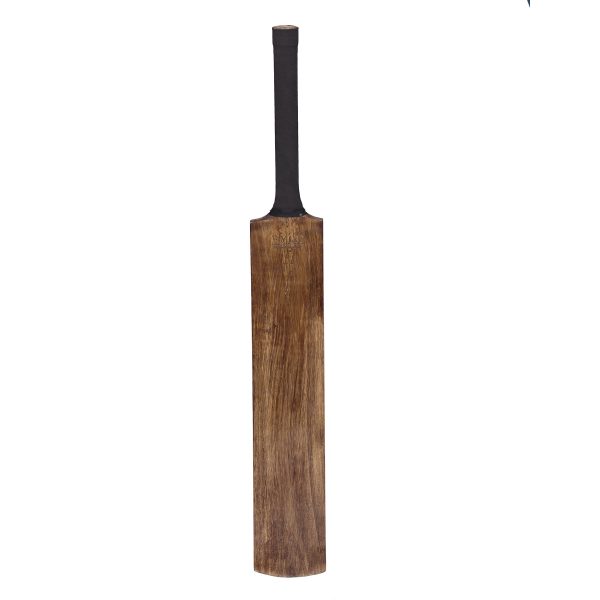 8-pcs Vintage inspired backyard cricket set. Set includes: SH size cricket bat (82cm), 4 x wickets (69cm H x 2. 5cm dia. ), 2 x bails (9cm L x 2. 5cm Dia. ), red semi soft cricket ball (8cm Dia. ). Supplied: in a BYCC natural canvas carry bag with two carry handles.
Dimensions: Bag: 88cm W x 12cm H x 10cm D.
Colours: antique natural wood grain.
$64.35 to $70.20
This price range is a guide only.
Final pricing will depend on:
1. Quantity ordered.
2. Type of decoration.
3. Number of colours and/or decoration positions.
4. Lead-time for production.